︎︎︎episode 6
Outdoorcore Trends: Campcore (F*ck Glampcore), Clubcore, Apres Skicore, Gardencore, Adventurecore

Sept 7, 2020

︎︎︎︎ Listen on Apple
︎︎︎︎ Listen of Spotify

Episode 6 has some real adventure tied in as Amanda and Kim explore The Great Outdoors (aka outdoorcore) and the trends therein.


After aligning on whether Social Distancing is in fact a trend - they talk about new passions in their current lives.

Their is a stopover to the land of Viviene Westwood as they try to decode the prophecies and hieroglyphics amongst her well intentioned Save the World Climate Revolution concept she elaborated details out on instagram. @viviennewestwood>>


Amanda then leads us right to the Great Outdoors with her hard hitting and impassioned plea against the term 'glamping' (aka glampcore) ︎- in preference of the more analog 'camping' (aka campcore) ︎. Referencing various "camping reports" and metrics done by the industry, Amanda breaks down some staggering numbers and trends of the outdoor vacation lifestyle: camping, RV and road trip essentials. Amanda reports on Cruise America >> and Outdoorsy >> for all your RV rental needs as well as some more luxurious accommodations like Getaway >>, Collective Retreats>> and Washington specific rec Souwester>>.


Looking for some of the coolest gear? Amanda's got you covered. Japanese based Snowpeak>> is her all time fave but also gives brownie points to Portland's Poler>> and Canadian iconic brand Wood's>>.


Not ready to commit? Well guess what! You can rent! Arrive Outdoors >> can't be more innovative and has it all.


Kim unpacks the trends in retro camp & sporty trends starting with the formidable bucket hat that has had more time in the sun than you can shake a stick at. She even defines a new aesthetic - Clubcore - sure to be the hottest trend this side of Ibiza. She goes on to give a run down of some indie brands representing including Lykee Wullf>> (Laid Back Hiking Club), Camp Collection >> (post-American Apparel Campcore excellence) and Big Bud Press>> with their 70's style play clothes).


Next Kim jet's us off to the slopes for the Apres Ski trend that tiptoed into the premium performance ski apparel market like Perfect Moment>>, Erin Snow>> and Cordova >> and bound to make an appearance this fall in more contemporary collections. Special shout out to Back Beat Rags>> for hit early with Apres Surf organic cotton wave sweaters!


Amanda digs up the gardening trends starting from straight from the seed - or the lack of seeds as everyone and their mother dug deep into mother earth and planted their very own victory gardens - for reliable food, beauty and a heady sense of purpose.


Amanda's got the gardening bug with her eye on the unfortunately named Veg Trug (check out in the link here>>)but super cool looking raised bed and the perfectly functional Picnic Time Gardening set seat. (check out link here>>)

Plant demand is up and thankfully the marketplace is a goldmine of great online options to fill your home with some greenery. Amanda gives her perspective on The Sill>>, Bloomscape>> and her favorite Horti>> with pet safe options, subscriptions and a give back component called Plant Kindness. Don't forget about the local shops - avoid the big box shops and shop small where they need it the most. Amanda shouts out to some of her favorite spots like Chloris + Prase (Philly), Walter Pine Floral Studio (Philly), Flower Bomb (Portland) and "sucsforyou" for all your succulent needs.


Kim unpacks just a few of the trending outdoor brand that are particularly fantastic starting with Patagonia>>, a brand and company truly committed to the environment, conscious consumerism and sustainable production practices. With a motto: "don't buy what you don't need" is a refreshing and honest look at consumer culture. Fjallraven a Swedish Heritage brand has been trending with the GenZers rose to popularity over the last 10 years from their kindergarten, back straightening roots to be an iconic style backpack and outdoors brand that inspires adventurecore. She wraps up the episode with a look at the luxury cooler brand Yeti, the "range rover" of coolers and gives some perspective to the price point.



---
Visual Proof


︎︎︎

---
︎


Campcore Brand Recs

Snowpeak>>
Poler>>
---
Campcore Aesthetic


Lykee Wullf>> (Laid Back Hiking Club)
Camp Collection >>
Big Bud Press>>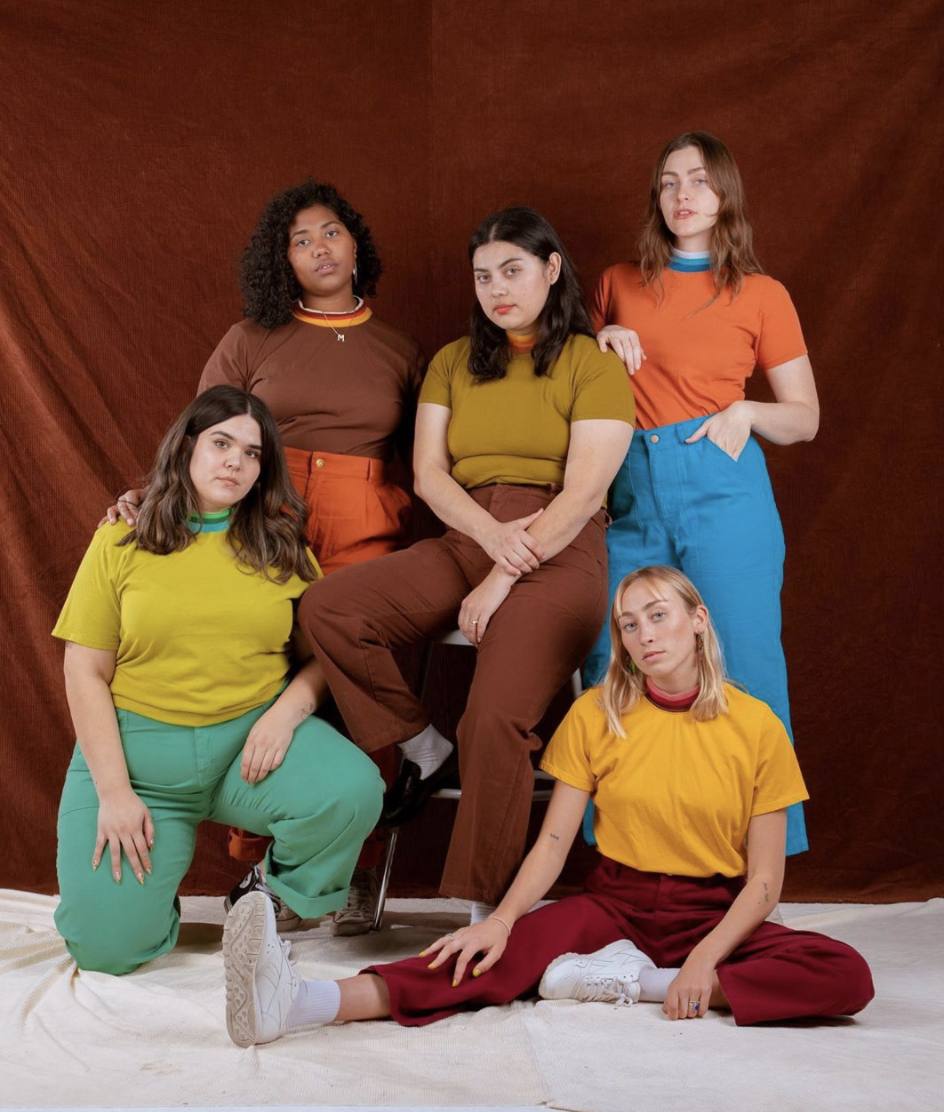 ---
Apres Skicore

Perfect Moment>>
Erin Snow>>
Cordova >>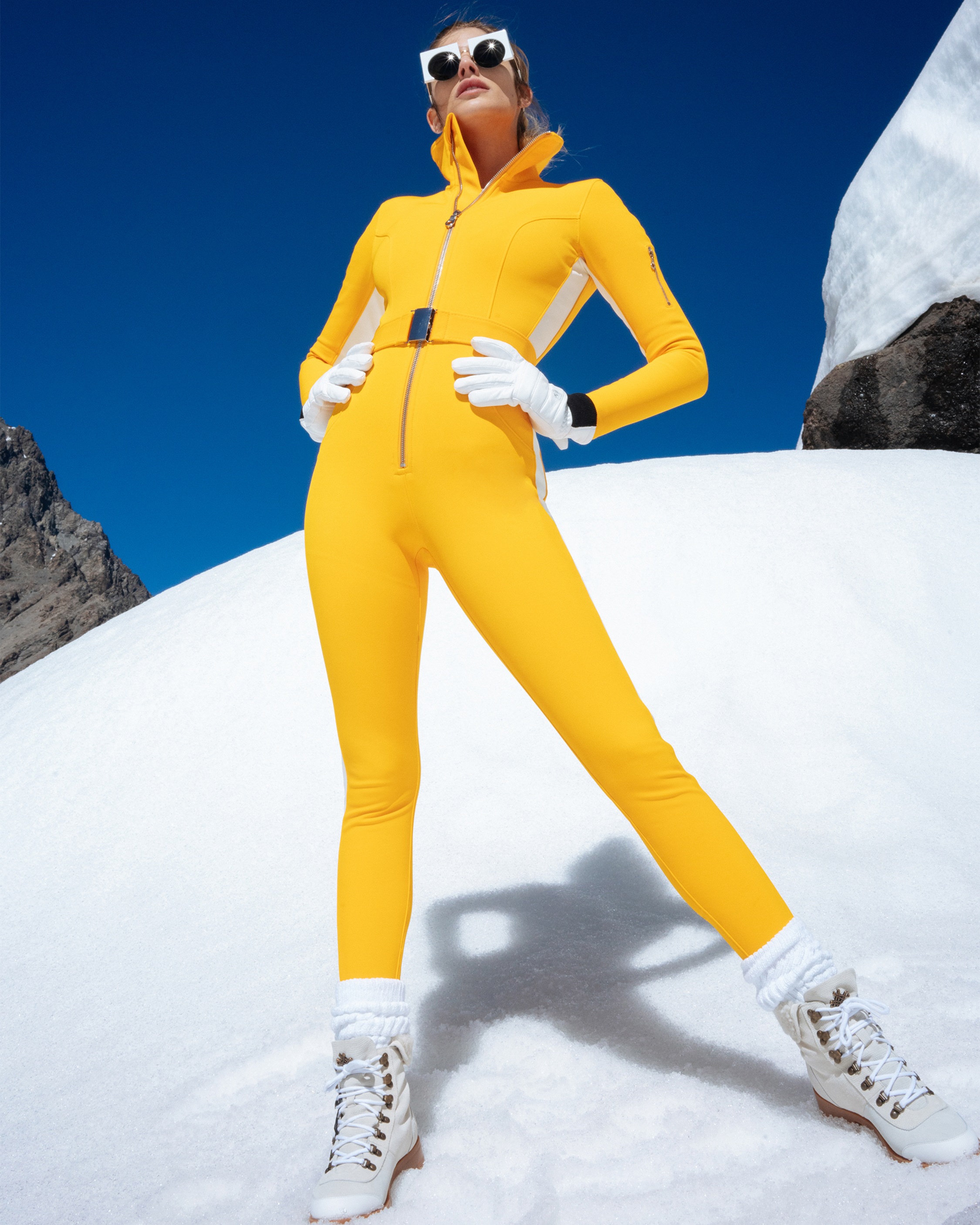 Back Beat Rags>>
Apres Surf

---
Gardening Trends

Veg Trug!!
>>
Picnic Time>>
---
Vintage Patagonia
This ad was taking out Black Friday 2011 by Patagonia with the message : in terms of consumption – is don't buy this jacket if you don't need it. But if you do need a jacket make sure you buy something that is thoughtfully produced, is built to be repaired, has a clear purpose. So it's not about encouraging people to not own things; it's about changing people's relationship with stuff, and being not just thoughtful consumers but thoughtful and careful owners of stuff - Alex Weller, Patagonia's European Marketing Director

Fjallraven