discovery
all episodes are streaming on Apple and Spotify Podcasts
︎︎︎︎ Listen of Spotify
︎︎︎︎ Listen on Apple


Check out a list of 181 brands online


Architectural Digest
9 Design Trends We'll Be Seeing in the Very Near Future
Designers and architects across the globe consult their crystal balls
"So, as the globe's tectonic plates rapidly shift beneath us once again, amid the dual pandemics of COVID-19 and systemic racism, we asked some of today's creatives what they see in the future. Their answers range from the practical (less waste, more modular furniture) to the conceptual (more diverse design narratives, deeper relationships with our things). But one thought rang through the bunch: We must question the accepted way of doing things. We must change. Lighting designer Bec Brittain prefers questions to answers. One that's at the top of her mind: "If we're simply making beautiful things, what is our social obligation?"
By Hannah Martin
︎︎︎Read Now


---
Business Insider
THE END OF AN ERA: Brooks Brothers, J. Crew, and other emblems of upper-class America are going bankrupt because of the new uprising
Part of the reason traditional retailers such as Brooks Brothers and J. Crew have both gone bankrupt this year has to do with what they symbolize — an America that's fading away.
During the French Revolution, the royal court of Versailles wore lavish clothing that clearly marked them as the aristocracy, just as Brooks Brothers suits and J. Crew cardigans now signify a traditional upper-class white America.
Dominic-Madori Davis
︎︎︎Read Now
---
NY Times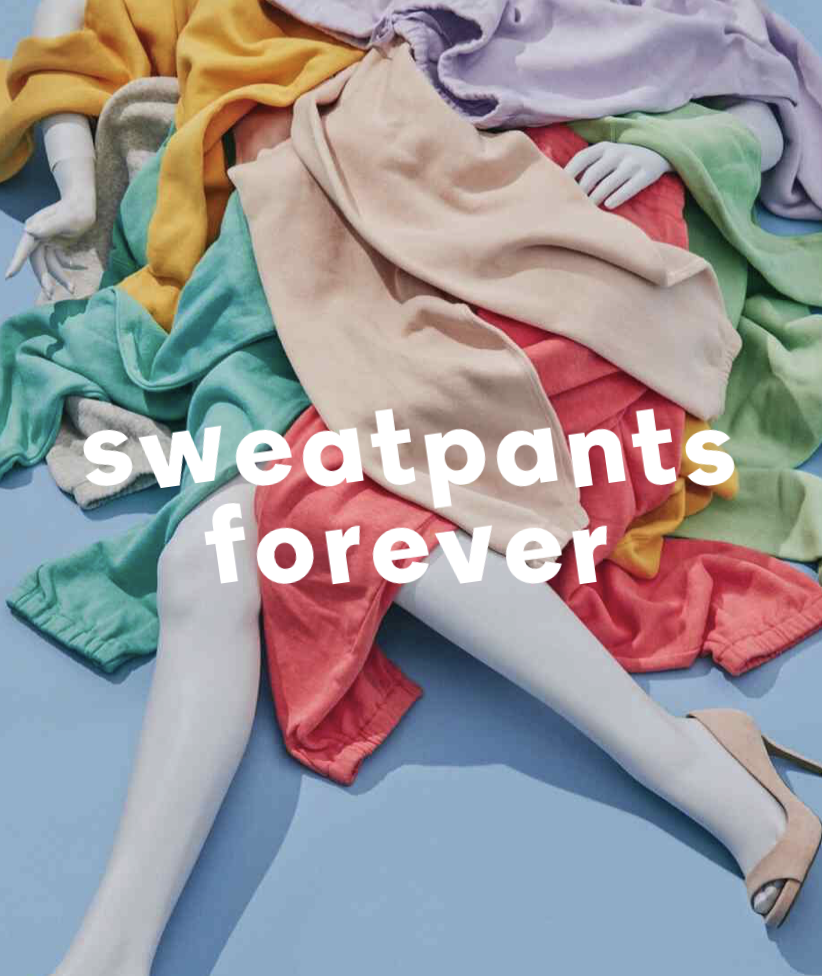 Sweatpants forever : How the fashion industry collapsed


Even before the pandemic, the whole fashion industry had started to unravel. What happens now that no one has a reason to dress up?


By Irina Aleksander

︎︎︎Read Now

---
GOOD BUYS

GOOD BUYS is an online pop-up sale with a simple goal. Raise as much money as possible to help fight the effects of the most pressing pandemics of our time: anti-Blackness and COVID-19. Featuring a collection of pieces donated by the most beloved fashion houses and independent designers, GOOD BUYS proceeds will go directly to the National Domestic Workers Alliance and the Movement for Black Lives.

https://thegoodbuys.org/


---
FASHION COWARD