︎︎︎episode 1 - Trends to chill at home in
The Long Road to Lame Town: Quarantine fashion trends House Shoes, Nap Dresses, Sweat Shorts, Crafting & Blue Blocking Glasses

Aug 04, 2020

︎︎︎︎ Listen of Spotify
︎︎︎︎ Listen on Apple

Amanda and Kim discuss a few of the quarentine trends popping up since the pandemic and following quarentine has changed our needs and mindsets.


Episode 1 include considerations in house shoe trends and some great recommendations including Japanese House Slippers, the elegant Moroccon Babouche, Anti-fashion orthopedics, Alpaca fur slippers and our Indoor/Outdoor sneakers.


Nap Dresses come up as fashion brands have pivoted into ebracing comfort and style while at home. Amanda talks Sleeper and Hill House in particualar here - but we all know you can wear any dress in your house and just call it a "house dress" ;)


Kim explores her frustration trying to find comfort shorts and the apparent hive mind proving it difficult to get cozy in the heat. She touches on the sold out sweat shorts, Patagonia Baggie popularity, Lisa Says Gah louge set, those sweaty biker shorts and retro Soffee gym shorts. We also talk about how this continues to evolve into the trends that we will see in fall included 90's chunky ribs we are seeing everywhere.


Amanda takes us down the road to craft-town with the re-rise of craft - or more particularly sewing and knitting. She also provides all you tech moguls with a HOT opportunity in the industry.

Kim takes a dive into the Blue Blocking lenses everyone and their mother keeps talking about. What is it? Is it even valid or a waste of money?.... and if you wanna jump on board who is crushing it? (BTW Amanda has a pair from Jins). Kim does a call out to the brand Caddis for working to normalize aginig, offering blue blocking lenses and make readers actually (*finally) cool looking. Way to disrupt Caddis!


---

Visual Proof

︎︎︎

House Shoes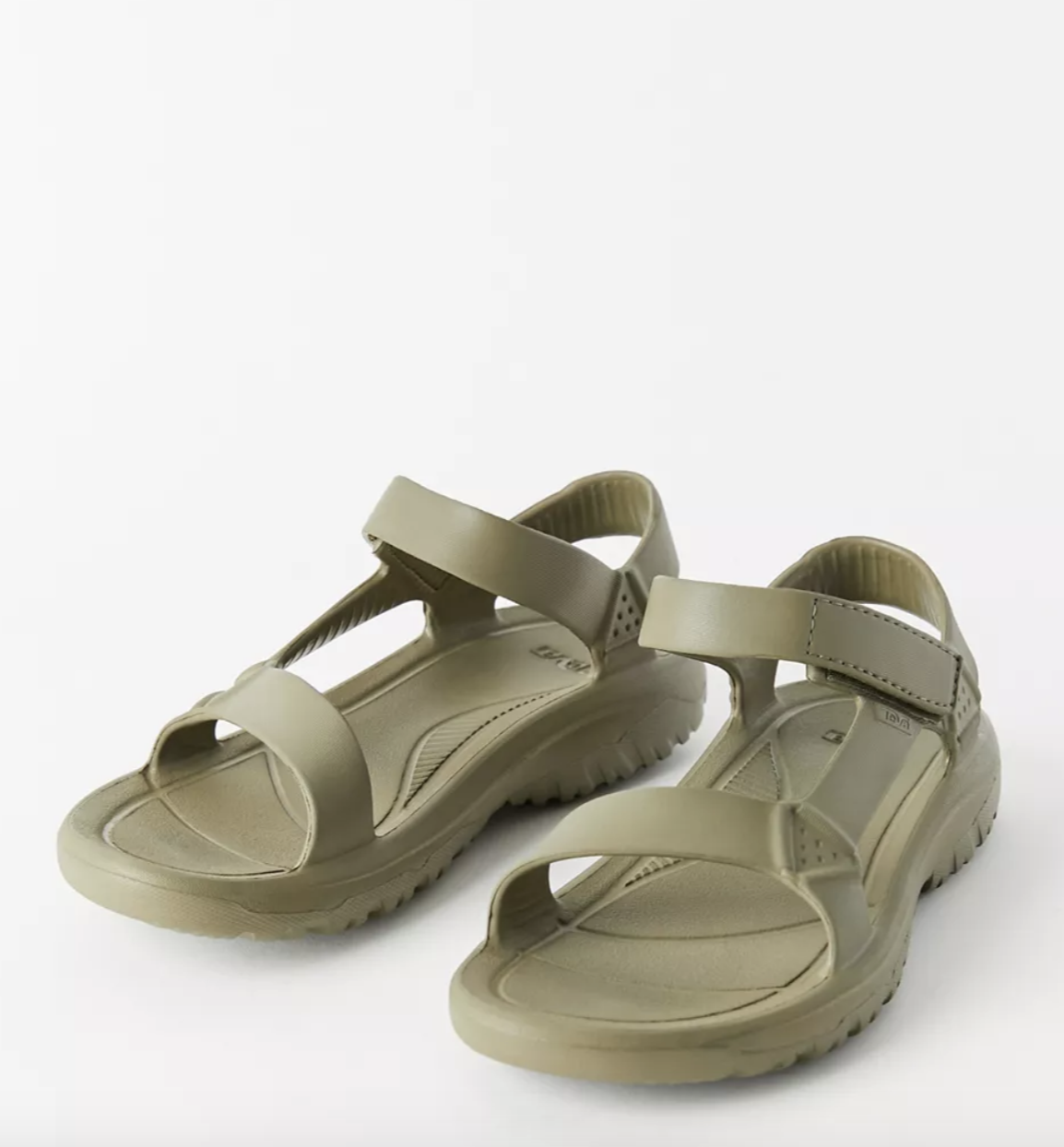 ---

Nap Dresses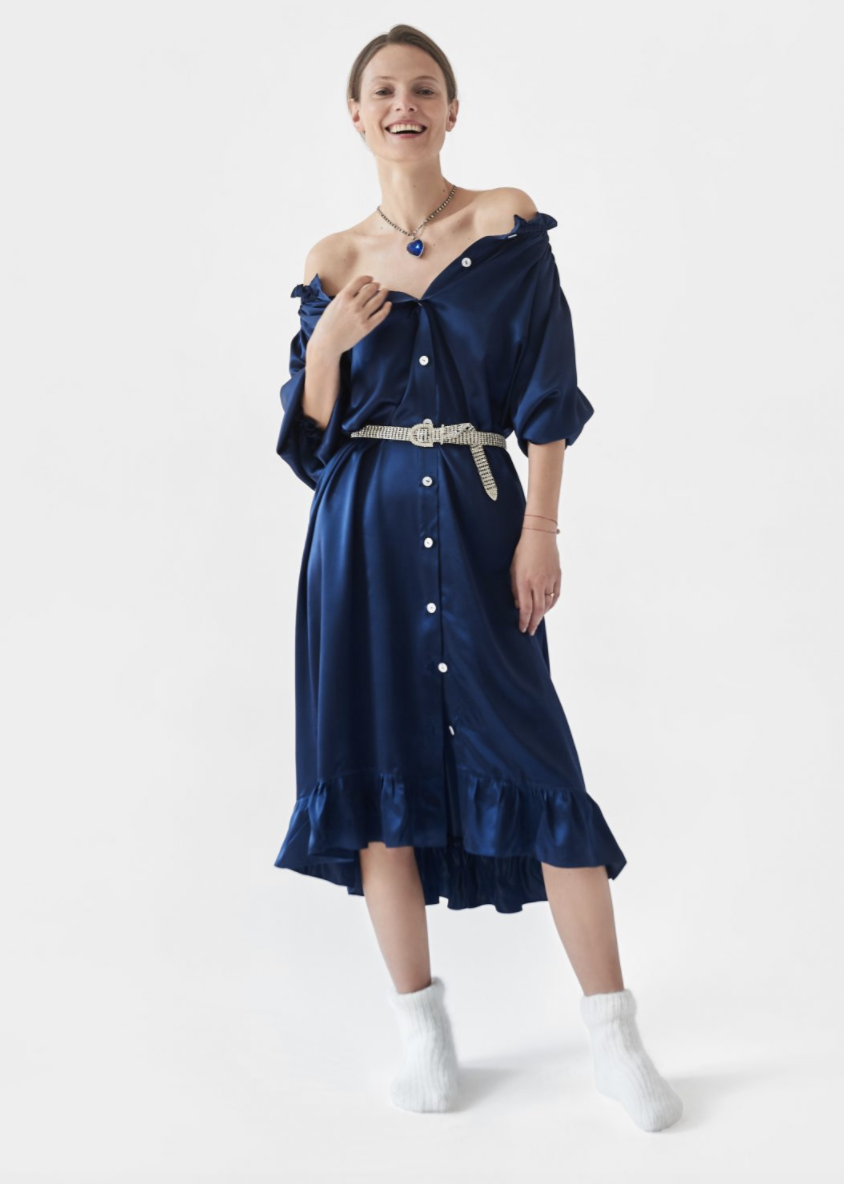 ---

Elusive Casual Shorts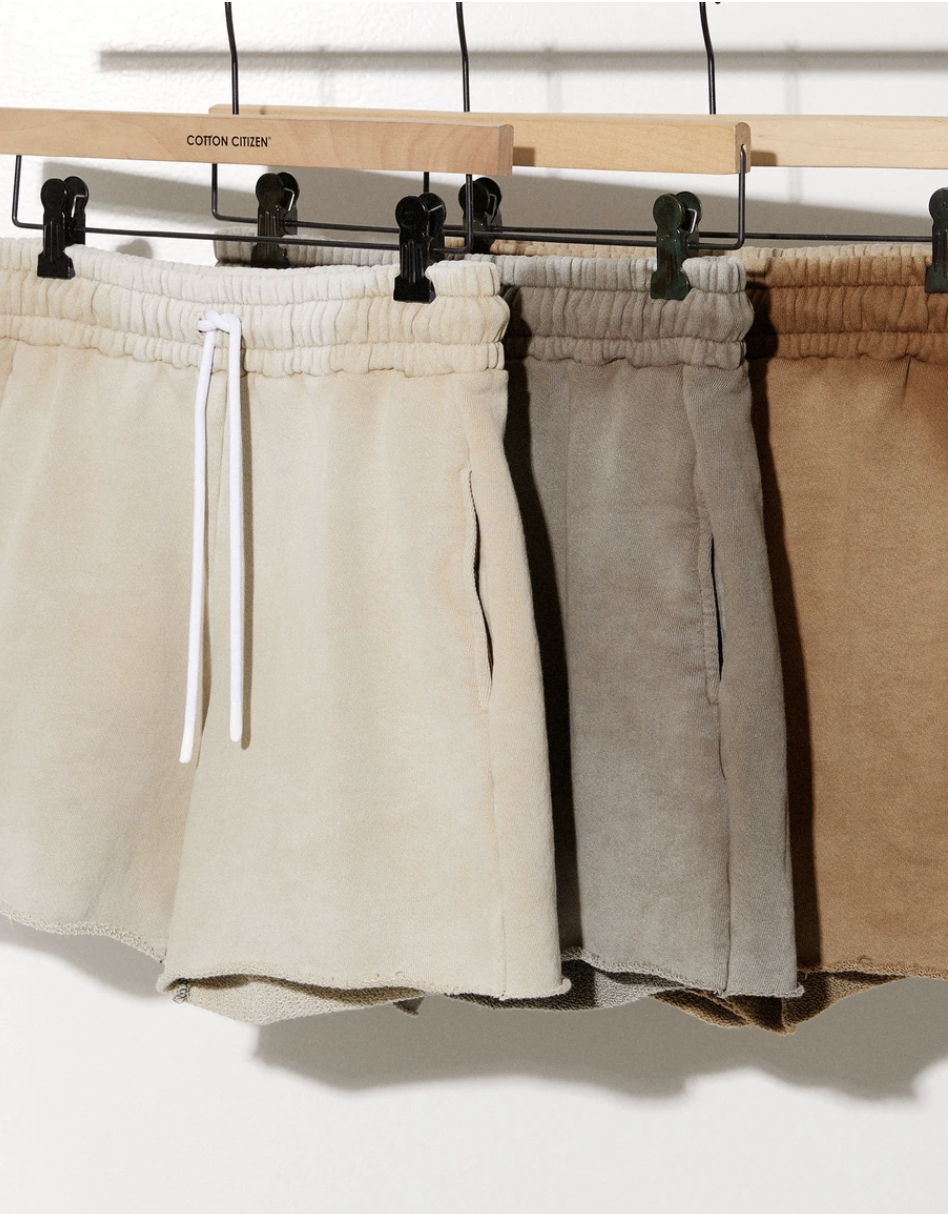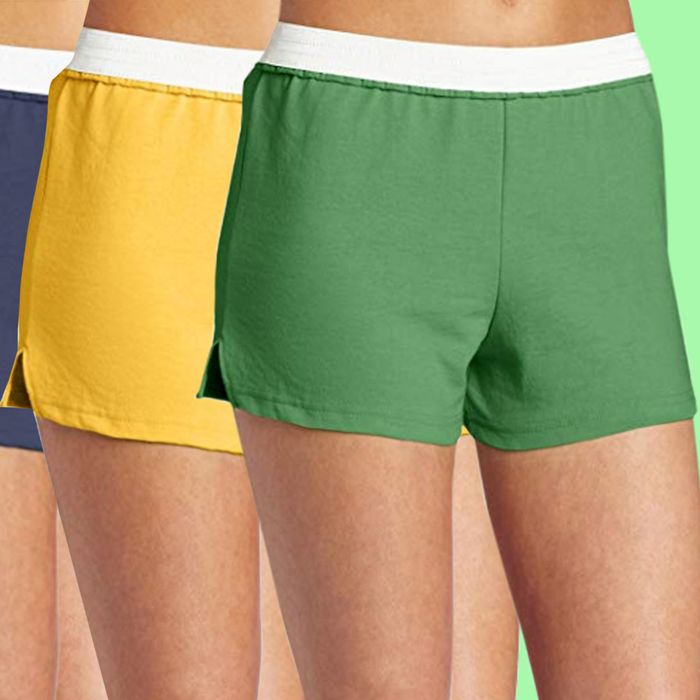 NY Mag Article >> "Why are these shorts so popular?"
---

The Rise of Sewing & Knitting (again)




---

Blue Blocking Glasses