︎︎︎episode 9
Conscious Consumerism Trends (p1): The Myth of Plastic Recyling, Reducing Single Use Plastic - Replacing Lifestyle Products Water Bottles, Toothpaste Pills, Shampoo Bars, Period Cups and more (ft. Bite, by Humankind, Hydroflask, Stasher, Bee's Wrap, Final Straw...)

Sept 28, 2020


︎︎︎︎ Listen on Apple
︎︎︎︎ Listen of Spotify
︎︎︎︎ Listen on Stitcher


Amanda and Kim are ecstatic to get into the trend of Conscious Consumerism that is growing more and more popular everyday particularly in 2020. Conscious Consumerism is a movement whereby consumers vote with their dollar by buying ethical products or boycotting unethical companies.

So essentially: Where do you put your dollar and how can we keep putting it in the right place and adjusting your lifestyle to consume in a way that is more positive to the environment as well as society.

Researchers have found that consumers think eco-friendly products are less effective than their traditional, more polluting counterparts.


Fast Company article mentioned in the icebreaker>>>


The article goes on to say: Consumers' sentiment toward green products is grounded in some truth. Until recently, most mainstream brands and consumers weren't particularly interested in sustainability, so it was smaller, niche brands that created green products. Since they had fewer resources than bigger brands, they could not invest as much in product innovation or in improving the performance of their products. So in many cases, consumers were right for thinking that the mainstream brands created goods that were more effective. A recent study reported that 75% of consumers surveyed viewed sustainability as extremely or very important. Meaning that businesses with larger R&D dollars are jumping on board and will help destigmatized the market...>>>

Good Must Grow Agency:>>> notice the drop in the past few years and rebound in 2020....



Kim explores the trending concept of Reducing Single Use plastic.
:
Here are some of the stats:

details from by Humankind>>>>




details by Blueland>>>>



Kim details out some of the worst offenders and highlights some easy replacements. Bee's Wrap>> - can stand in for her guilty pleasure Saran Wrap while Stasher>> takes the place of those plastic zip bags.


Visual Proof
---
︎


Zero waste personal care

Amanda issues a wakeup call on the booming personal care industry and presents us with some unique solutions to our waste-free lifestyle.

Amanda Recs

Listen to her say Lush>> over and over again as she offers some reviews on Shampoo & Conditioner (plastic free!!) bar soap options. Amanda recs The Earthling>> as well as well as Meow Meow Tweet>> for their bars in addition to Dustin's deodorant of choice which comes in a cardboard tube!



︎




---

By Humankind>> wows us with their modern branding and zero waste packaging with cool products like refillable deodorant, hand sanitizer, shower kits and cotton swabs.

we got em

Bite>>

is HOT HOT HOT - trending with the kids who want to reduce their plastic footprint. With awesome branding and product to boot.





Package Free shop>> sells some really innovative products for your oral care regime as well as other great game changers in the personal care realm.
︎︎︎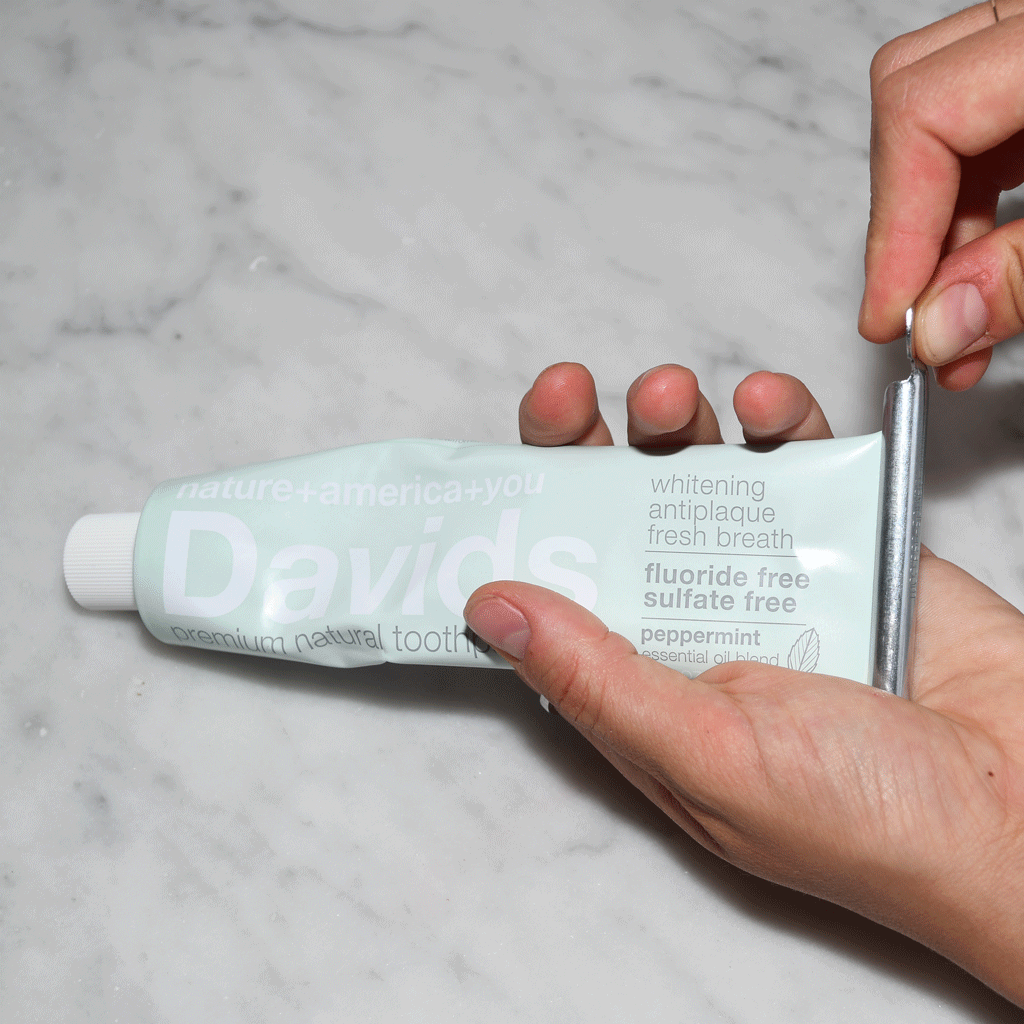 ---
Amanda brings us into the ladies room with some plastic free feminine care options recommending applicator free options like Natracare as well as the super trendy period underwear Thinx and Sustain.


But her pièce de résistance is the menstrual cup. Learn more about her choices like the Diva Cup>>, June Cup>> and Saalt>>.