︎︎︎episode 35
Built By Wendy Founder Wendy Mullin (pt. 2), 2000's DIY Movement, Sewing Book Empire, Wrangler Jeans Collab, 30 Years as an Indie Icon



March 30th, 2021

︎︎︎︎ Listen on Apple
︎︎︎︎ Listen of Spotify
︎︎︎︎ Listen on Stitcher

Welcome back to the second episode with Wendy Mullin from the iconic fashion label Built by Wendy>> - the indie trailblazer and DIY icon that stood out from the crowd with a style all her own in the 90's - aligning with the underground music set and crafting a style based on the foundations of her love for vintage patterns and fashion.


Want to Support Wendy?


Shop her online store www.builtbywendy.com. For 20% off her NEW collection use the discount code TheDepartment at checkout.



DIY Runway!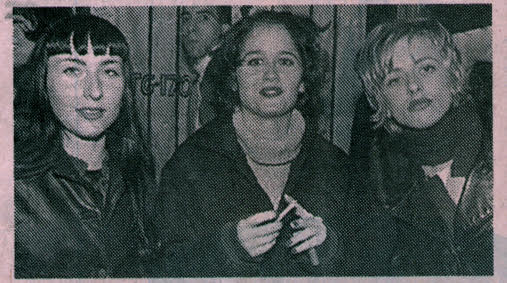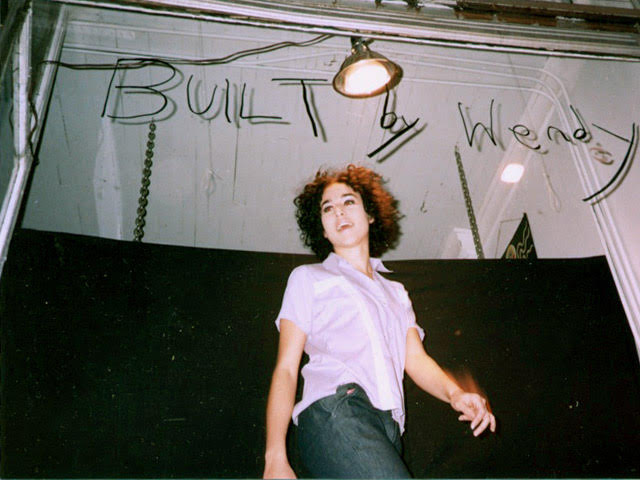 The Making of an Icon!


Wendy takes a dive into her iconic pieces like her hand-crafted guitar straps that were worn by Courtney Love, Thurston Moore, Kim Gordon and Billy Corgan. Which she still makes today>>!




Wrangler Collab


This infamous 2000's collab really pushed Wendy into the stratosphere. Wendy was the creative director from 2003-2006 and got the hip and indie kids back into the heritage brand en masse. Listen in to learn more about how it happened!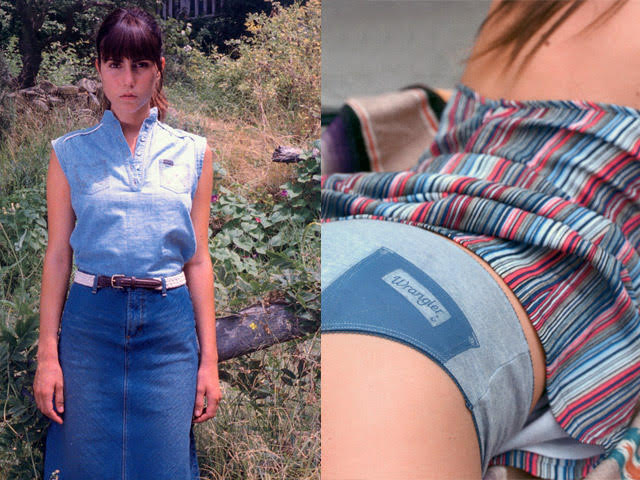 Printed Tees


Wendy is also known for her iconic hand-drawn printed tees - memorializing some of her favorite people and characters chock full of nostalgia. Wearing these tees was practically a hipster right of passage.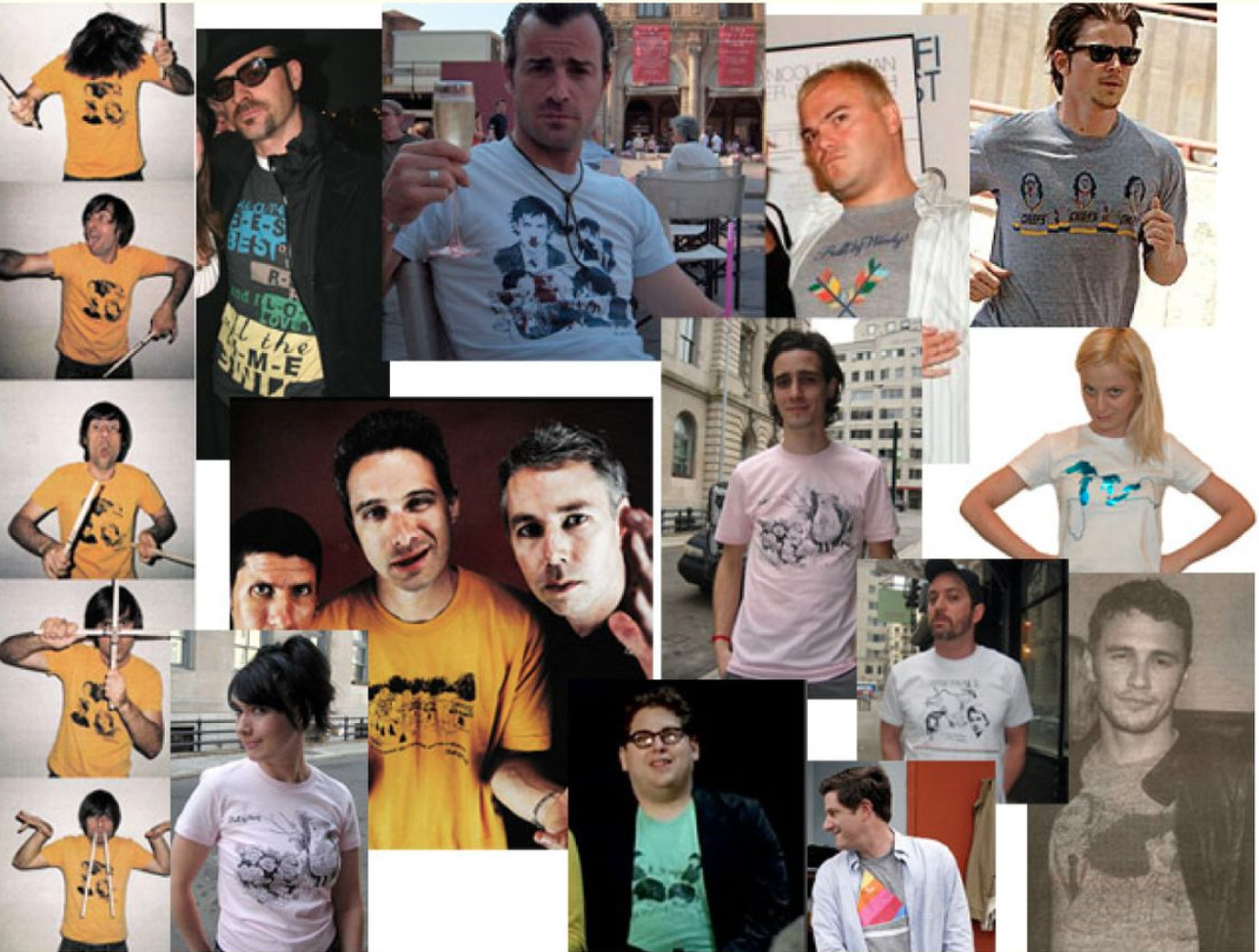 DIY Movement



Wendy discusses her contribution into the 2000s DIY movement and trend through her Sewing book series and collaboration with Simplicity Patterns to get people learning to sew and offering her signature style and classic cuts/patterns and tricks to anyone wanting to learn.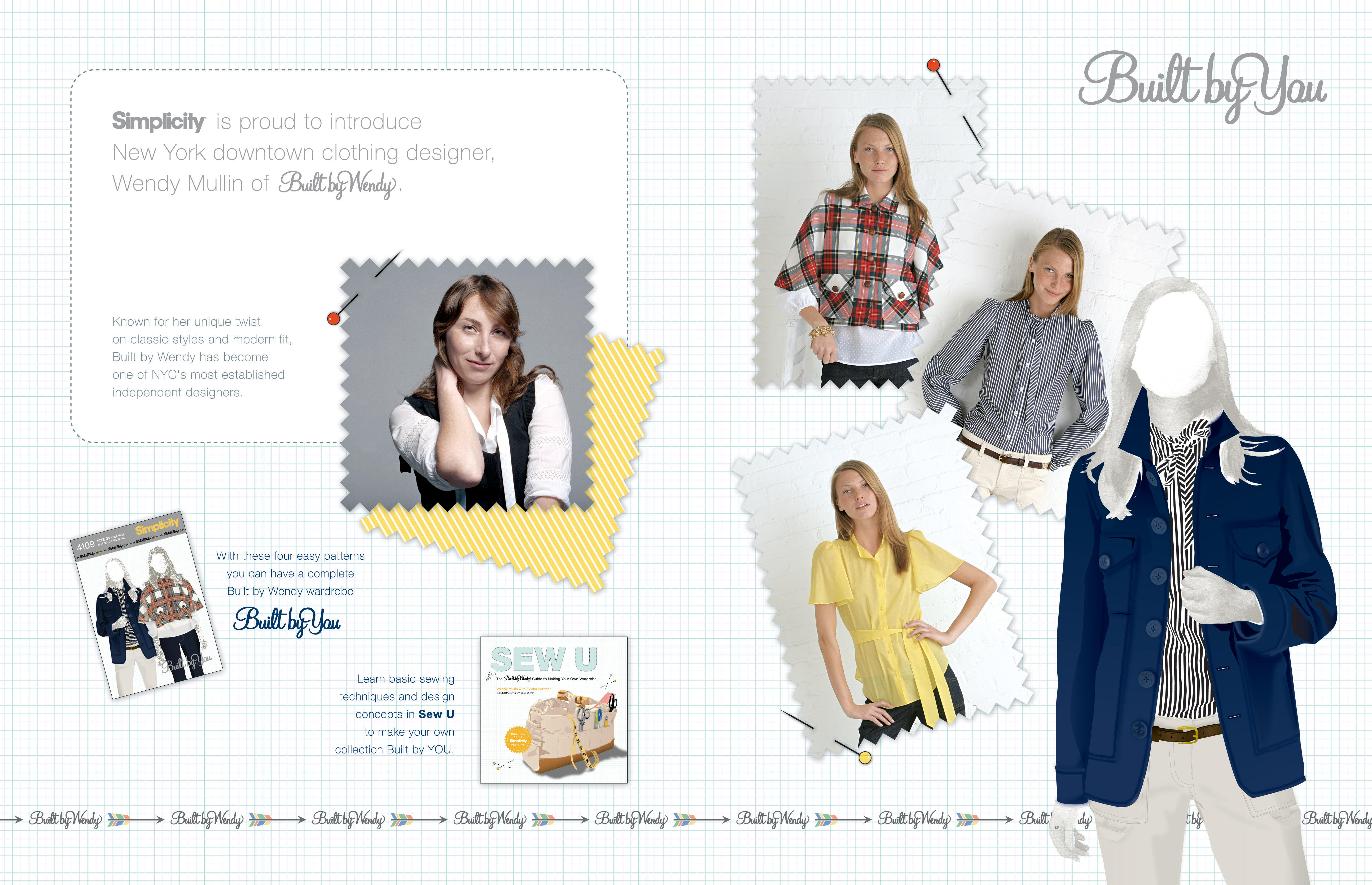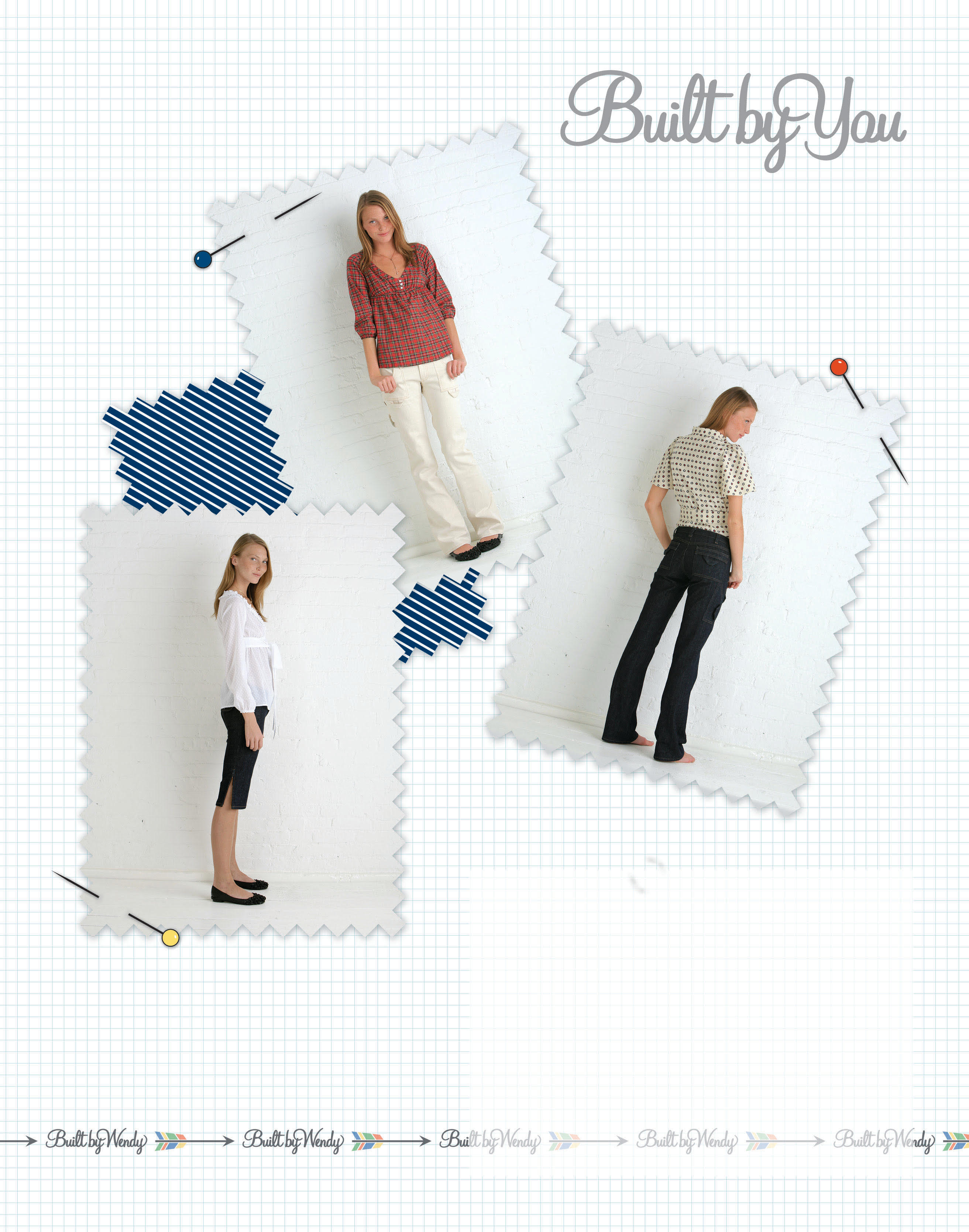 30th Anniversary


This year marks Wendy's 30th year Anniversary! Join us this week as she reflects back through the years.